MADE WITH RESPECT
VEGETABLE TANNED LEATHER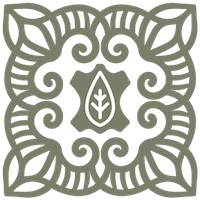 Made with respect
Mankind has succeeded in creating universal symbols, bearers of stories, knowledge, traditions and beliefs. This ancestral language is the result of relations between peoples and between humans and nature.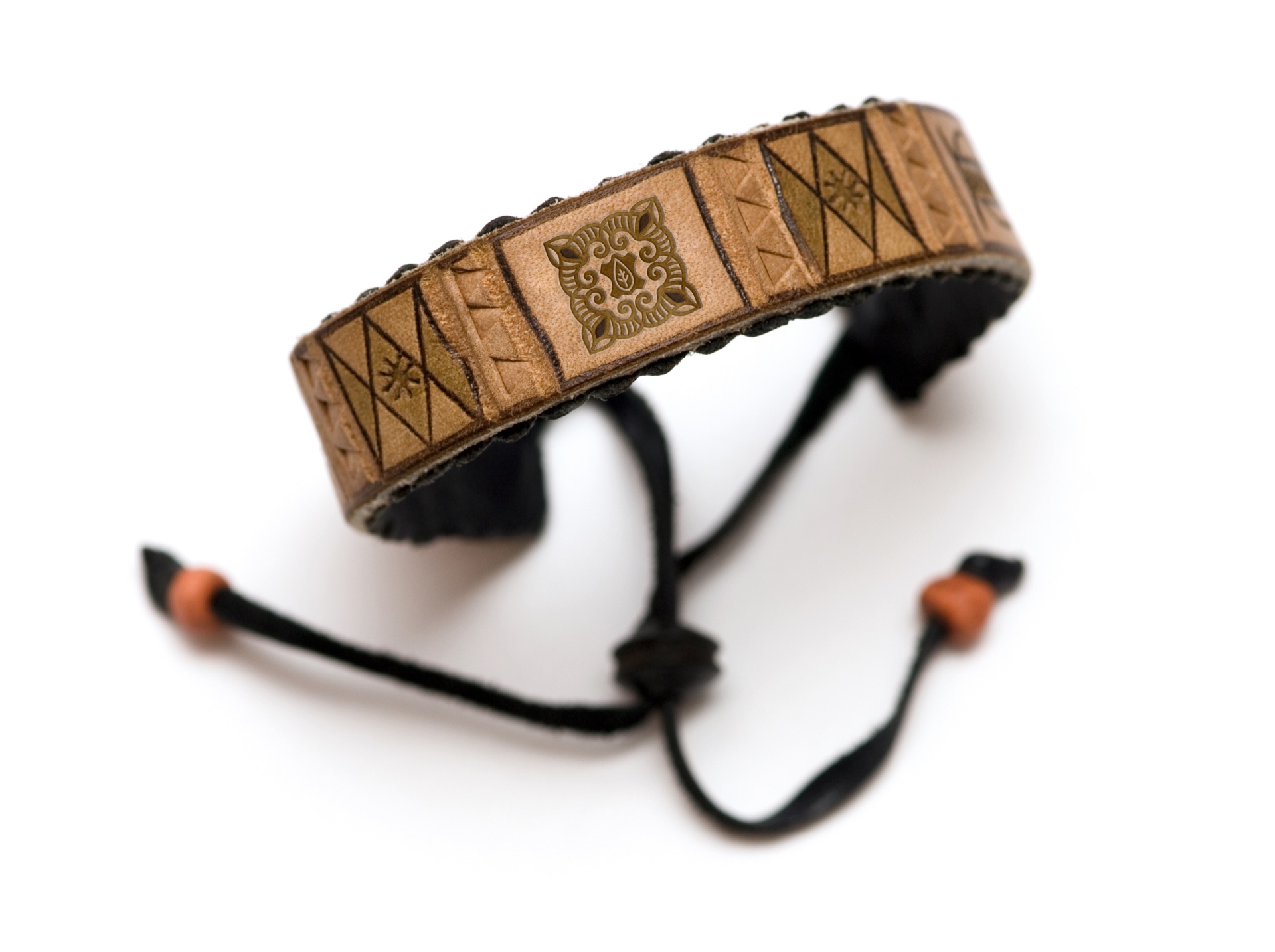 This symbol contains the foundations on which we want to build our " Manifiesto".
At Combalia, we are committed to preserve the respect for the natural elements in order to continue creating premium, genuine and natural leather.
Play Video
Watch video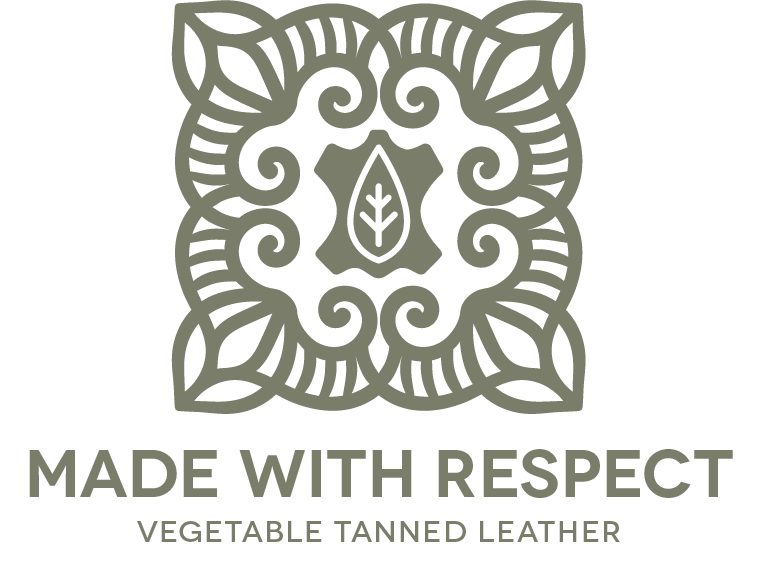 Water
The source of life; drop by drop, it becomes one with the earth.

Moon
Darkness and transformation of things.

Flight
The elevation of one's own consciousness.

Renewal
The cyclical nature of things.

Sun
Source of light, intelligence and love.